Healthy Smile, Healthy Heart: Dental Care and Heart Health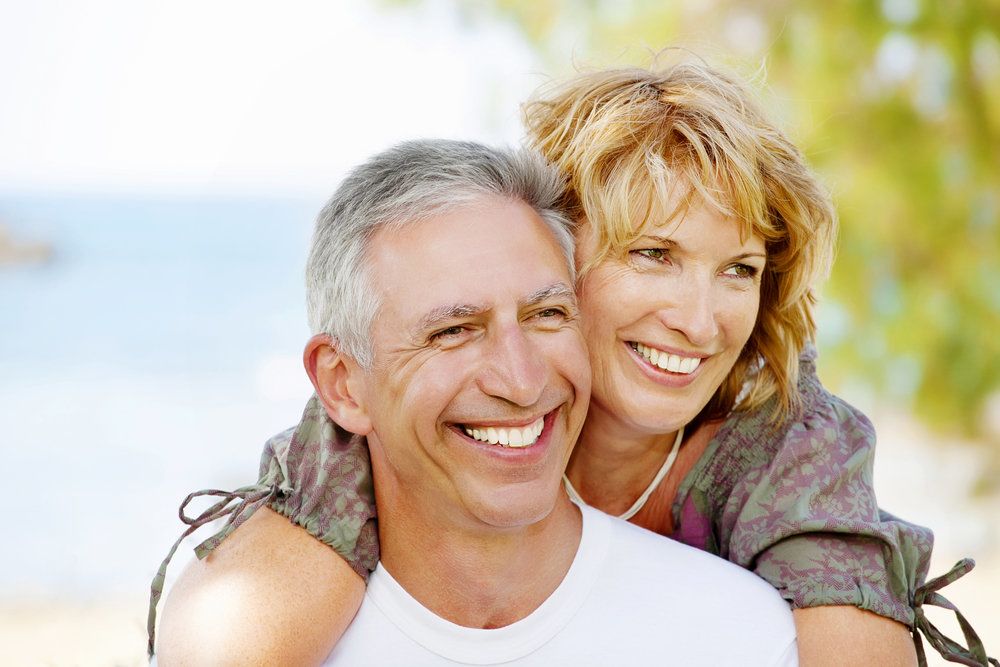 Your smile says a lot about your personality, of course. But did you know that your smile also says a lot about the health of your heart? The relationship between your oral health and your heart health is one of the most fundamental in your entire body. This is why it is so important to visit the Cosmetic Dentistry Institute at least twice a year as recommended by the American Dental Association for professional cleanings and thorough oral exams. While we may be best known for our exquisite cosmetic dentistry, we build beautiful smiles on a foundation of exceptional general dentistry.
And, as you will learn, you can build a healthy life on a foundation of exceptional general dentistry, as well. That's why we emphasize the importance of dental care and heart health to every patient who enters the doors of our Troy practice.
Not surprisingly, the relationship between oral health and heart health works both ways. A healthy mouth contributes to a healthy heart, and vice-versa. However, an unhealthy mouth can lead to heart problems, while heart disease can cause your oral health to falter.
By maintaining a healthy lifestyle marked by exercise, a good diet, and a rigorous oral hygiene regimen, you can achieve a perfect balance between oral and overall health that will last you a lifetime. The dental experts of the Cosmetic Dentistry Institute would welcome the opportunity to be your partners in the oral health part of that equation.
How do oral health and heart health relate to one another?
The most obvious connection between the health of your mouth and the health of your heart exists in your periodontal, or gum, tissues. Multiple studies have revealed that people with advanced gum disease, or periodontitis, are more likely to have heart disease than those who do not have advanced gum disease. Distressingly, they are also far more likely to suffer a heart attack.
At the Cosmetic Dentistry Institute, we can diagnose and treat gum disease in any stage and return the mouth to optimal health. Treating gum disease not only reduces the risk of heart problems, but also reduces the risk of other serious diseases, such as diabetes, kidney disease, and a variety of cancers.
As stated above, the connection between heart health and oral health works both ways. People with heart disease are more likely to suffer from gum disease and other oral health problems. It is important that if you are diagnosed with oral health problems during your visit to our practice that you also visit your regular physician, especially if you have a family history of heart problems.
The best way to ensure that you maintain good oral health and heart health is to visit our practice and your physician regularly. Be proactive in preserving your health, and you increase your odds of staying healthy for a lifetime.
Learn More about Dental Care and Heart Health
To learn more about dental care and heart health, please contact the Cosmetic Dentistry Institute today.
Related to This