Treatment Options for Overlapping Teeth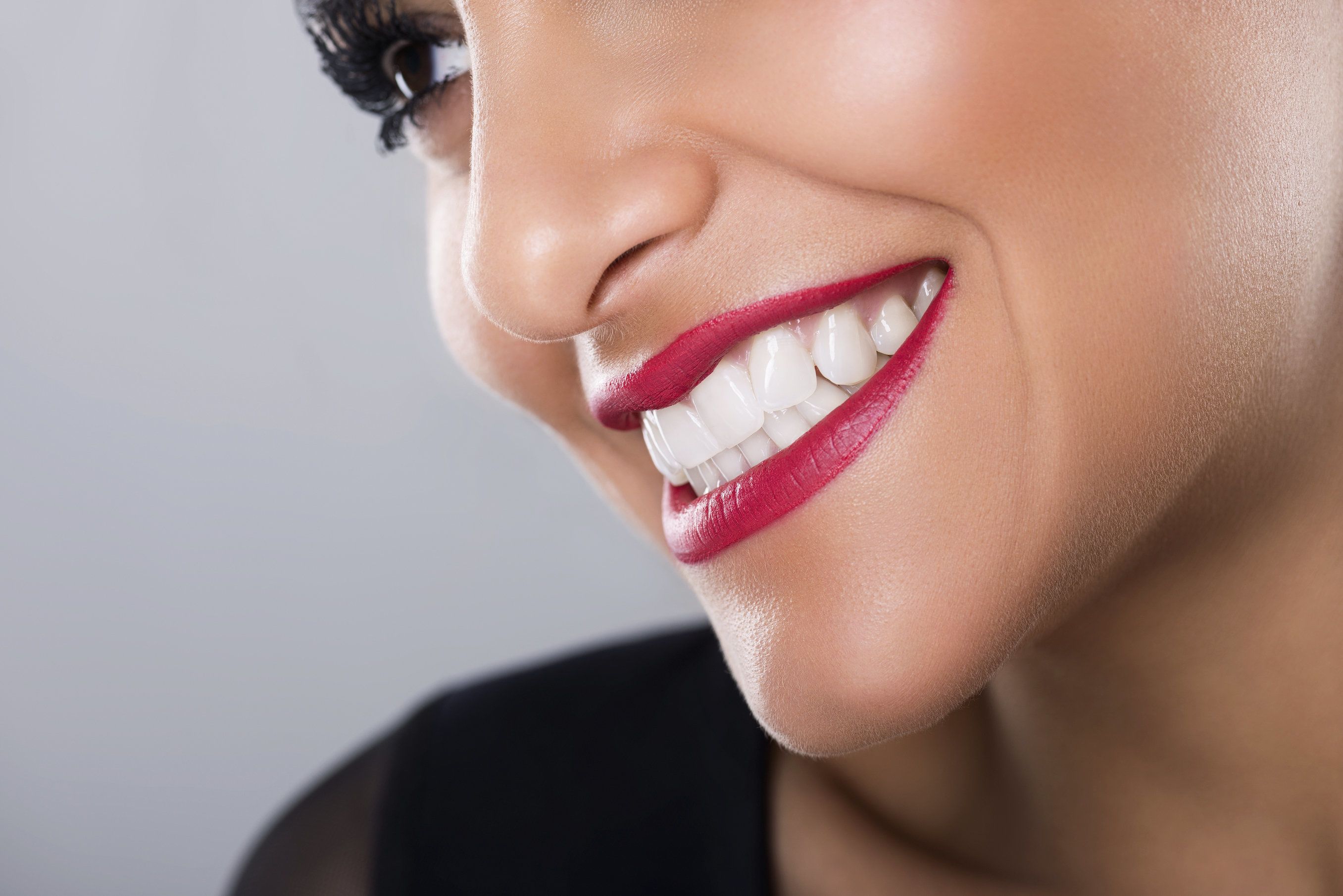 Overlapping teeth can cause a smile to look ragged and unhealthy, detracting from its overall appearance and making a person feel self-conscious and hesitant to reveal his or her teeth. In the past, a person might have to wear conventional metal braces for a year or more to correct overlapping teeth and achieve straight, uniform teeth. Fortunately, however, modern cosmetic dentistry treatments offer numerous alternatives to wire-and-bracket orthodontics, and we are proud to offer the finest of these treatments at the Cosmetic Dentistry Institute.
If you are dissatisfied with the appearance of your smile due to overlapping teeth, we invite you to schedule a consultation with Dr. Craig Goldin, Dr. Marcy Goldin, or Dr. David Whalen. One of our esteemed dentists can discuss the available treatment options for overlapping teeth during your consultation at our Troy, MI cosmetic dentistry practice, explaining each in detail and helping you decide upon the one that is best suited to your unique needs and goals. You will emerge from treatment with a healthier-looking smile, one that you will be proud to flash as often as possible.
How Do We Treat Overlapping Teeth?
There are several available methods for treating overlapping teeth. The method that is best suited to your particular case will depend on several factors, including the degree to which your teeth overlap, your treatment goals, and your budget.
Possible treatments for overlapping teeth include:
Porcelain veneers: Porcelain veneers are restorations that are affixed to the front surfaces of the front teeth to conceal imperfections in size, shape, and overall appearance. They can also be used as a type of "instant orthodontics," making them appear more uniform in terms of how they are oriented in the mouth.
Porcelain crowns: Often used in conjunction with porcelain veneers as part of a comprehensive smile makeover for people with overlapping teeth, porcelain crowns are restorations that are custom-crafted to cover the entire surface area of the teeth above the gum line. As with porcelain veneers, porcelain crowns can help to make the teeth look better aligned in the mouth.
Invisalign®: For patients with more severe cases of misalignment, Invisalign® aligners can be used to gently guide the teeth into their optimal positions in the mouth. These clear plastic aligners are customized to fit comfortably in the mouth and can be removed for eating, brushing, and flossing. Each set of aligners is switched out every two weeks or so for the next set in the series until treatment is complete.
Fastbraces®: For patients who require the results that can only be delivered with traditional braces but who do not want to invest the time or endure the comfort that is associated with wearing wire and brackets, Fastbraces® offers a potentially ideal alternative. Fastbraces® produces outstanding results in as little as three months, with braces that are more aesthetically pleasing and generally more comfortable than conventional metal braces.
Learn More about Treatment for Overlapping Teeth
To learn more about treatment options for overlapping teeth, please contact the Cosmetic Dentistry Institute today.
Related to This