Is Aggressive Tooth Brushing Harming Your Teeth?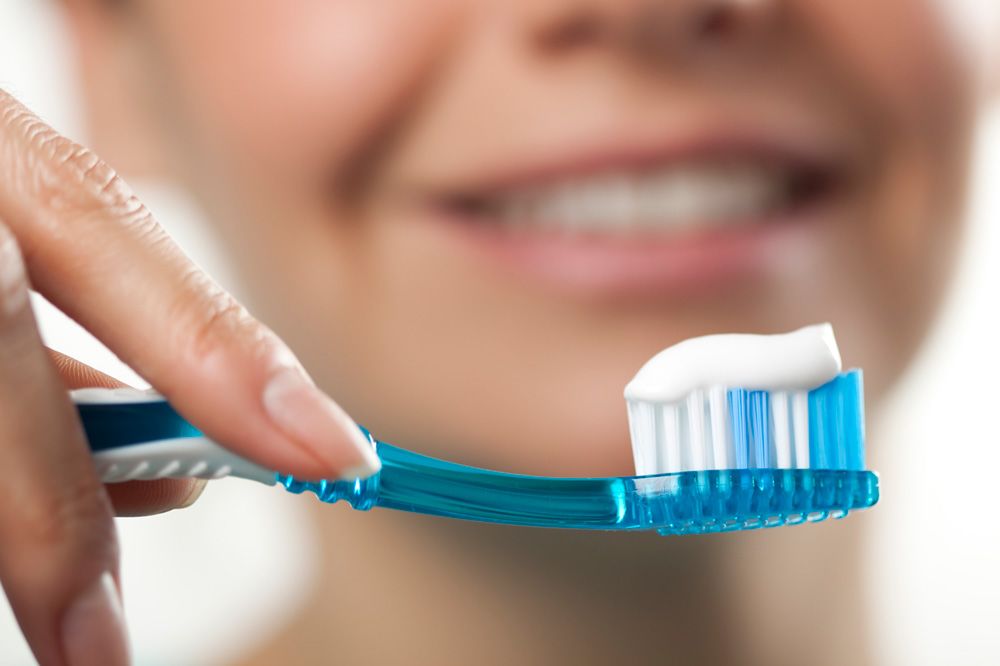 Dental damage describes any situation in which the structure of the tooth has been compromised and requires restorative dentistry treatment to rebuild and repair a protective layer around the sensitive center of the tooth. Most commonly, dental damage is caused by tooth decay or acid erosion. However, another leading cause of dental damage is poor dental habits.
Bad dental habits often put excessive pressure on the teeth and cause tooth enamel to become damaged prematurely. While many bad dental habits may seem obvious, such as nail biting, teeth grinding, and using the teeth as tools, some may be more unexpected. Most are surprised to learn that aggressive tooth brushing is one of the most common bad dental habits, and a leading cause of dental damage.
Dental damage and aggressive tooth brushing can leave our Troy, MI patients vulnerable to more serious dental complications. To prevent further damage, our experienced team of dentists at the Cosmetic Dentistry Institute is happy to offer a full range of restorative dentistry treatments.
Risks of Aggressive Tooth Brushing
Tooth brushing is one of the most important steps a person can take at home to ensure that the teeth and gums stay clean and healthy. Unfortunately, many people are overly eager to keep the teeth free of bacteria, plaque, and tartar, and they tend to use too much force when brushing.
Although it may seem like a good scrubbing would benefit the teeth, it can actually harm tooth enamel. Damage is unlikely to develop over night, but when excess force is repeatedly used, tooth enamel will become worn down more quickly and small holes or openings are likely to form. Improper brushing tools, such as a tooth brush with hard or firm bristles, also increases the likelihood of dental damage.
While small areas of worn down tooth enamel may not seem like such a big deal, it can increase the risk of tooth sensitivity and tooth decay. When bacteria and plaque are able to penetrate tooth enamel, dental problems can develop. Some of the most common risks of aggressive tooth brushing include:
Advanced tooth decay
Gum disease
Root canal infection
Treating Dental Damage
If our dentists detect dental damage at a routine dental exam, we will recommend a treatment plan to repair tooth structure and prevent further complications from developing. Each treatment will be tailored to the specific needs of the patient. We may suggest any of the following restorative dentistry treatments, depending on how far along the dental damage has advanced:
Dental filling
Inlays and onlays
Dental crown
In addition to repairing dental damage, we will also discuss proper brushing techniques with our patients. It is our goal to make sure patients understand how to care for the teeth without risking dental damage.
Contact Us
If aggressive tooth brushing has led to dental damage, let the experienced team of dentists at the Cosmetic Dentistry Institute restore the health and strength of your smile. Contact us at your earliest convenience to learn more about our comprehensive range of restorative dentistry treatments.
Related to This