What to Eat After Tooth Extraction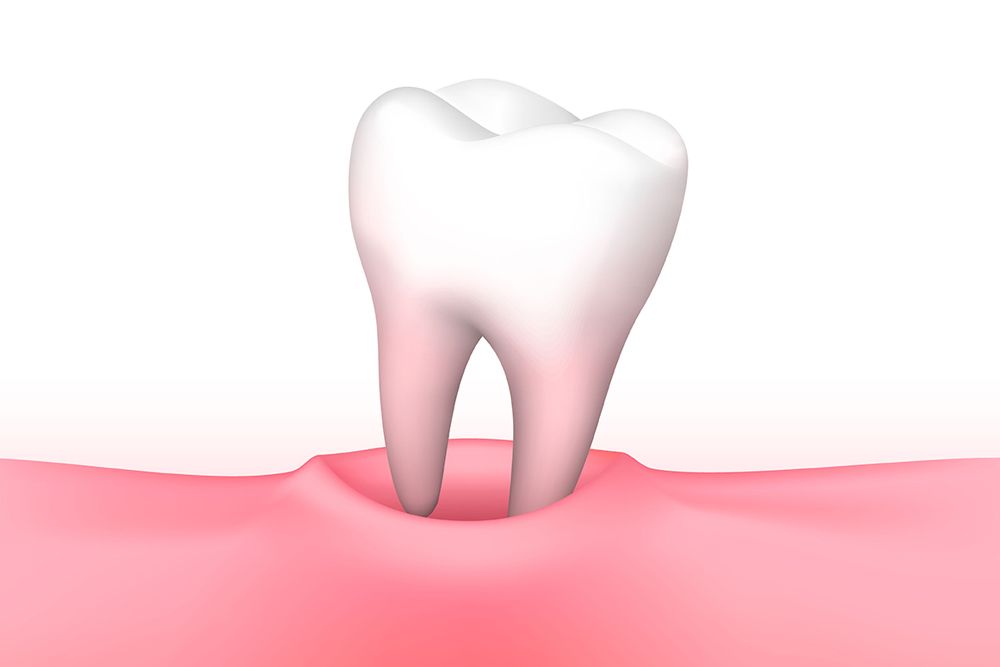 The Cosmetic Dentistry Institute offers advanced treatments in aesthetic, restorative, and general dentistry. Our team has helped countless patients in the Troy, Birmingham, and Bloomfield, MI area experience improved dental health.
Following a tooth extraction, patients will be advised to alter their diet to aid in the healing process. Dr. Craig Goldin, Dr. Marcy Goldin, and Dr. David Whalen would like to take a few moments to cover the basics with regard to eating after you've had teeth removed.
Why Your Diet Matters After a Tooth Extraction
After undergoing a tooth extraction, your gums will need time to heal. A good diet will help aid with healing and prevent you from experiencing serious pain and discomfort. Certain foods are better than others, which is why various dietary do's and don'ts are in place.
General Diet Tips
After tooth extraction, we generally recommend the following dietary guidelines to patients:
Eat soft foods and liquids
Avoid foods that require a lot of chewing or crunching
Eat a well-balanced diet to promote fast and problem-free recovery
Thanks to blenders and the abundance of food choices out there, it's possible for patents to eat healthy and enjoy great meals after tooth extraction.
Recommended Foods
To reduce discomfort and ensure you have a balanced diet while recovering from oral surgery, consider the following food items:
Creamy or blended soups
Scrambled eggs
Applesauce
Bananas
Mashed potatoes
Avocados
Hummus
Greek yogurt
Oatmeal
Cottage cheese
Smoothies
Protein shakes
Milkshakes
Ice cream
When possible, try to chew on the side of your mouth opposite the extracted tooth.
Foods to Avoid
Certain foods may give you problems, so be sure to avoid the following:
Spicy Foods - Spicy foods can irritate the tooth gap and cause inflammation while the gums are healing. Keep your food choices bland as you heal.
Acidic Foods - Acidic foods can also irritate your healing tooth gap, so be careful with citrus, soy sauce, and vinegar in the early phase of recovery.
Crunchy/Crumby Foods - Crumbs can get lodged in and around sutures, which can have a negative impact on recovery. Be sure to avoid foods that produce crumbs.
Foods with Small Seeds - Foods with small seeds pose the same issues as crumbs. Avoid these food items until you have fully recovered.
Do NOT Use Drinking Straws
In addition to the foods to avoid, we also tell tooth extraction patients to avoid using straws. The suction produced by drinking straws can undo sutures and blood clots, making healing much more difficult. Don't use drinking straws until your dentist or oral surgeon gives you the go ahead.
Easing Back Into a Normal Diet
As you recover from oral surgery, you'll slowly return to normal eating habits. Be sure to ease back into your favorite foods. You may want to stick with soft foods for a bit longer just to be on the safe side.
Learn More About Diet Concerns After Tooth Extraction
For more information on managing side effects after undergoing a tooth extraction and other dental procedures, be sure to contact our skilled team of cosmetic and restorative dentists. You can reach the Cosmetic Dentistry Institute by phone in Troy by calling (248) 519-1919.
Related to This