The Five Most Common Dental Emergencies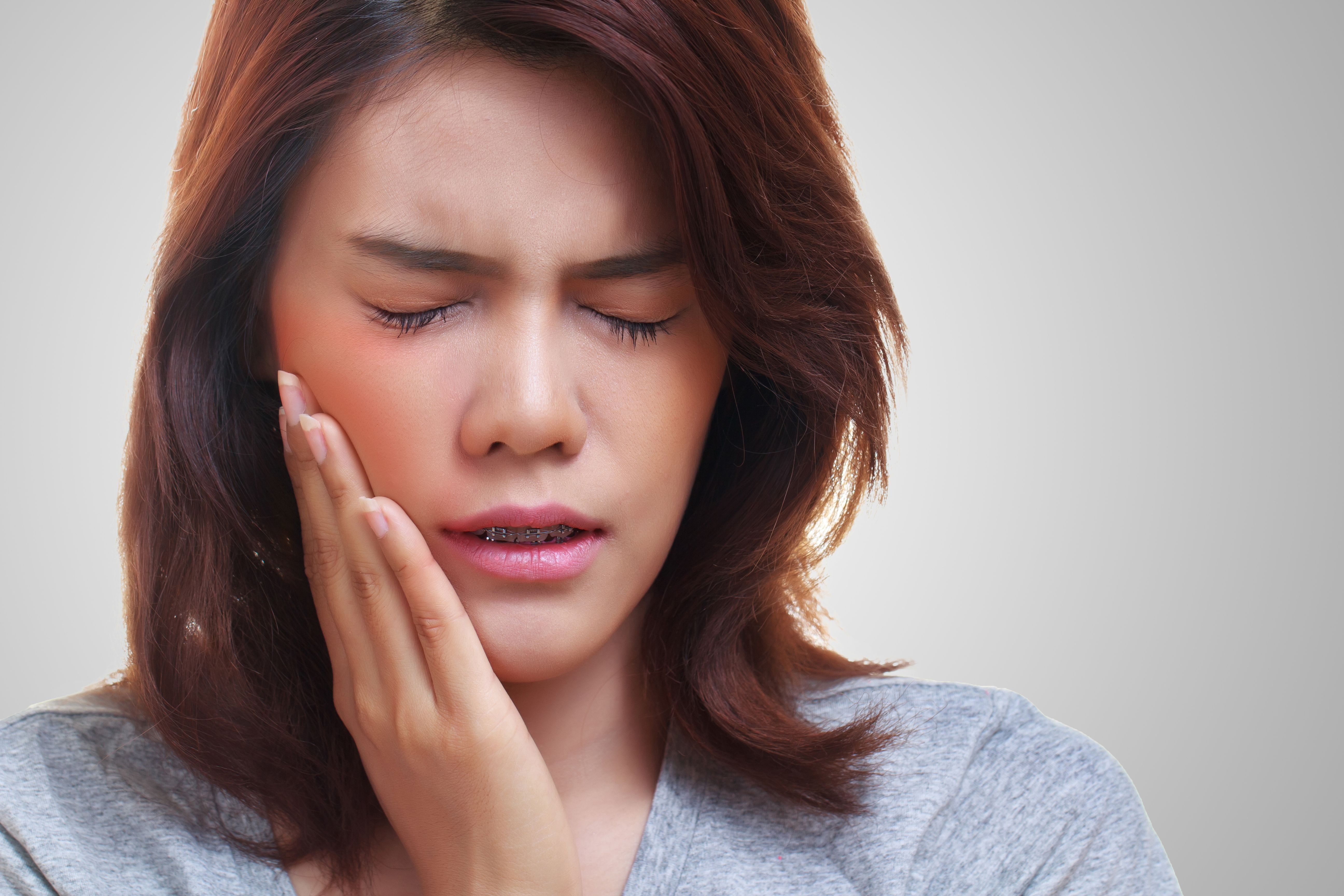 Good oral hygiene practices and regular dental cleanings are a great tool for maintaining good oral health and preventing serious dental problems. However, even with these practices in place, complications may develop, and some of them constitute a dental emergency, which requires prompt dental care.
Here, dentists from the Cosmetic Dentistry Center, serving Troy, MI, Birmingham, MI, Bloomfield, MI, and surrounding areas, discuss the five most common dental emergencies, and offer tips for what to do when these situations occur, so that further damage does not develop.
Knocked Out Tooth
A knocked out tooth is the dental emergency that requires the fastest attention. That is because, the longer that a tooth is out of the mouth, the more difficult it is to save it. If a tooth is knocked out in an accident or while biting down on something, the dentist should be called immediately. If possible, it is best to be at the dentist within 30 minutes of the tooth falling out. If the tooth is found, it should be carefully picked up by its crown (avoid touching the roots of the tooth) and placed into a glass of milk. Keep the tooth in the milk and bring it to your dental appointment. If a dentist is seen immediately, the tooth may be saved.
Broken or Cracked Tooth
Sometimes when a fall, accident, or oral injury occurs a tooth becomes cracked or fractured. A broken tooth can cause significant oral pain, because it exposes the sensitive nerves and tissues that reside at the center of the tooth. When a tooth is broken or cracked, it is best to rinse the mouth with warm water and place an ice pack on the outer cheek near the injured tooth, to prevent inflammation. An over-the-counter pain medication can be taken to control discomfort. The dentist should be called as soon as possible to schedule an exam. In most situations, a crack or fracture will be treated with a dental filling or dental crown.
Loose or Missing Dental Crown
If a tooth has previously been treated with a dental crown, an oral injury (or prolonged wear and tear) can cause the crown to become loose or to fall out. If a crown falls out, individuals should attempt to save it before it is swallowed. The crown can either be kept in a safe place or it can be placed back over the tooth, using Vaseline as a temporary adhesive. In either case, individuals should be careful not to bite down on the affected tooth. It is important to see the dentist as soon as possible so that the crown can be replaced, because the natural tooth beneath the crown is likely to be sensitive, and will be vulnerable to injury and infection.
Tooth Pain
Dental pain is the most common dental emergency. While dental pain does not necessarily mean that the dentist needs to be seen immediately, an appointment should be set up as soon as possible. Oral pain may be a sign of an oral injury, advanced tooth decay, or infection, all of which could worsen if the problem is not treated. In the meantime, people can use over-the-counter pain medication and ice packs to minimize discomfort.
Jaw Injury
If someone is experiencing jaw pain or suspects that their jaw may be broken, the best thing to do is see the dentist. A dentist can perform a thorough examination and advise on the best course of treatment. Prior to seeing the dentist, pain and inflammation can be managed with over-the-counter medication and ice packs or cold compresses. Until the issue has been assessed, individuals should avoid solid foods, which could further aggravate an injury.
Contact Cosmetic Dentistry Institute
If you are experiencing oral pain or have suffered another type of dental emergency, it is vital that you see a dentist as soon as possible. To schedule an appointment at the Cosmetic Dentistry Institute, call (248) 519-1919 or contact our practice online.
Related to This