Same-day Appointments in Case of a Dental Emergency
If you are experiencing a dental emergency in the Troy, MI area, the Cosmetic Dentistry Institute is ready to provide the care you need. Our doctors provide a full array of restorative and general dentistry services. Often, we can get you in for a same-day appointment, and we can make immediate repairs to your damaged teeth. In addition, when you call our office, we will provide step-by-step guidance on caring for your emergency. Often, proper care immediately after the incident can minimize damage. It will also increase the likelihood that we can save your natural tooth. We will also take steps to reduce your discomfort as quickly as possible.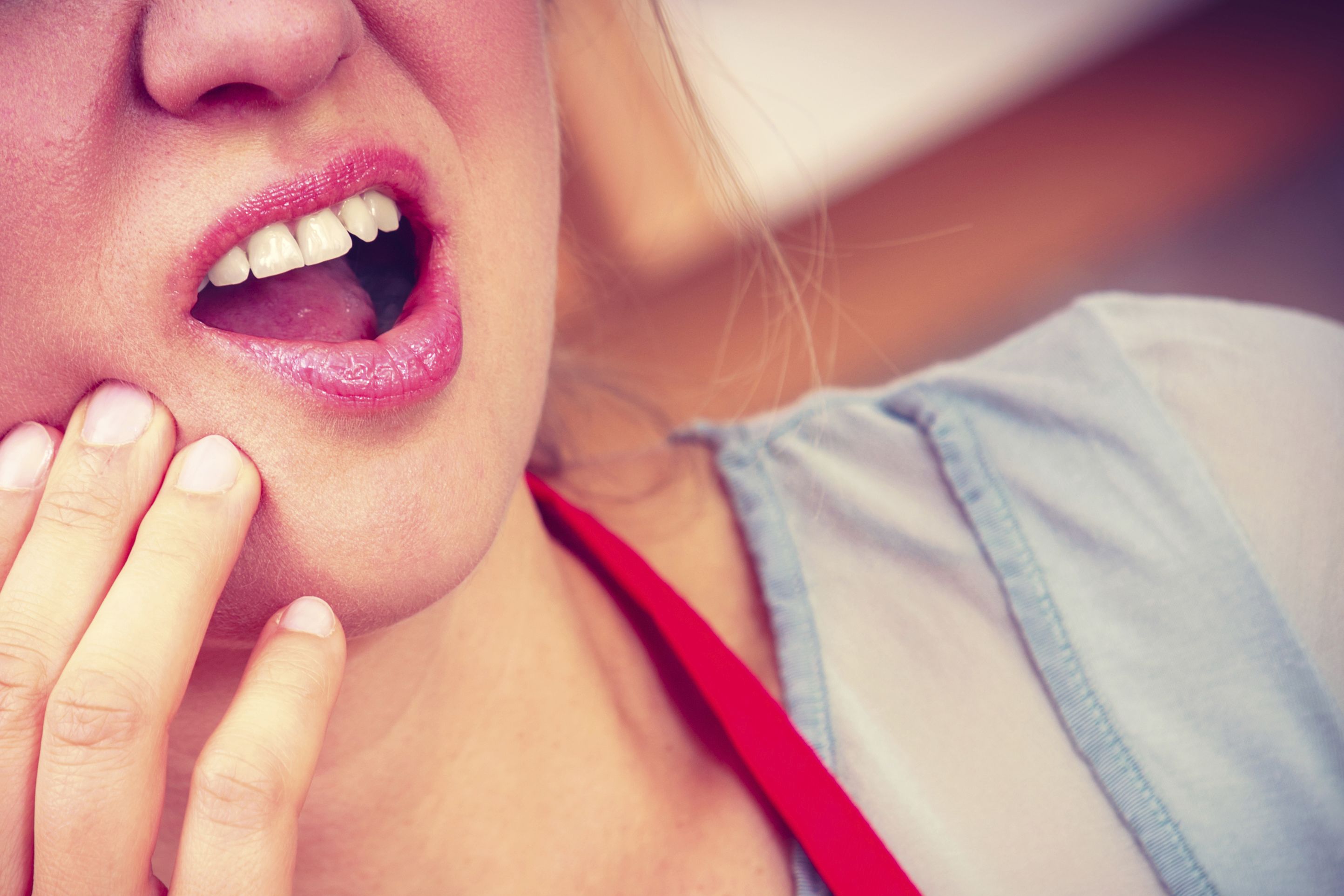 Are You Suffering from a Dental Emergency?
Whether it affects you or your child, a dental emergency can be frightening. When you are in acute pain or you have a severely damaged tooth, it is easy to panic. Fortunately, the team at the Cosmetic Dentistry Institute is here both to provide effective care and to restore your peace of mind. When you call us immediately after your emergency, we will often schedule you for treatment that same day. In many cases, you may walk out of the office with a fully restored smile and dental function.
What to Do Before You Come Into the Office
While you are waiting to come in for your appointment, proper care can minimize dental damage and discomfort. Knocked out teeth are one of the most common types of dental emergencies. You may be surprised to learn that, if you seek timely treatment, your dentist may be able to place your natural tooth back in the socket. To avoid damaging the tooth further, you should carefully rinse it with plain water. Hold the tooth by its crown without touching the roots. If you can, put the tooth back in the socket and hold it in place by gently biting down on a piece of gauze. If you are unable to do this, store it in milk, or in your mouth next to your cheek, until you come in for your appointment. Because a small child cannot safely keep a tooth in their cheek, you can put it in a container with some of their own saliva.
When you call us immediately after your emergency, we will often schedule you for treatment that same day.
Toothaches are another frequent dental emergency. Pain can develop for a number of reasons, and it can manifest differently depending on the underlying cause. Before you come into the office, you can reduce discomfort with anti-inflammatory medications or ice packs.
Long-term Solutions for Urgent Dental Needs
At your appointment, your dentist will provide appropriate treatment to repair your smile. The right care can vary significantly, depending on your needs and the severity of dental damage. As stated above, sometimes your dentist can reposition a lost tooth in its socket. In other cases, he or she may recommend a custom dental restoration. This could include a traditional bridge, or a crown supported by a dental implant.
If you have a broken tooth, our doctors may be able to bond the broken piece back in place. In the case of severe damage, you may require a dental crown, which will completely cover your tooth.
Toothaches often occur because of dental infection, in which case your dentist will typically recommend root canal therapy. During treatment, he or she will remove all infected tissue from your tooth before placing a dental crown. Despite the stereotype, root canals involve minimal discomfort, thanks to our dentist's skill and local anesthesia. In other instances, fillings, crowns, or even anti-sensitivity toothpaste can effectively treat your toothache.
Contact Us for Immediate Treatment
If you are experiencing a dental emergency, you do not have to suffer a moment longer than necessary. Contact our office now to schedule your appointment.