Full Mouth Reconstruction Planning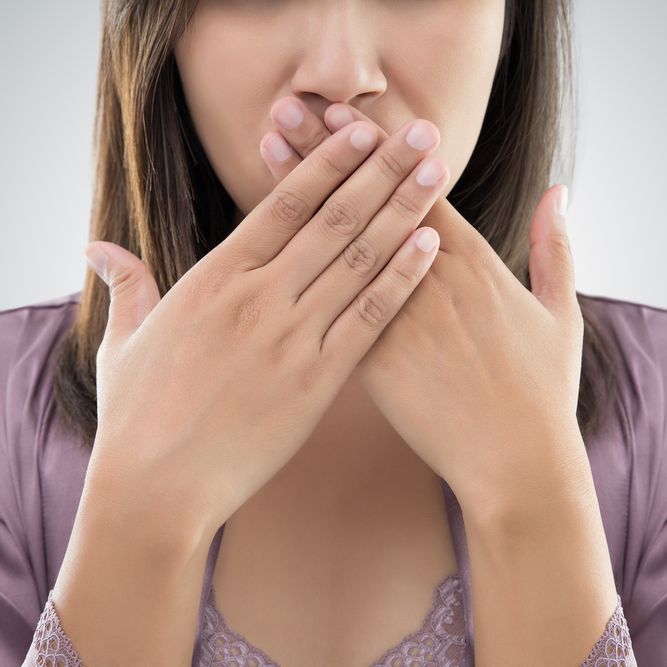 When dental damage is widespread people often feel embarrassed to share their smiles with others. Issues like structural damage, infection, and tooth loss can also have a significant impact on oral functions, affecting a person's ability to chew, eat, and speak.
At his dental practice that serves Troy, MI, Birmingham, MI, Bloomfield, MI, and surrounding areas, Dr. Craig Goldin offers full mouth reconstruction to address dental damage and completely restore the smile. The full mouth reconstruction planning process that Dr. Goldin follows allows him to customize this dental treatment so that each of his patients receives the oral care that best meets their unique needs and desires.
Initial Consultation
Every full mouth reconstruction treatment begins with a personalized consultation with Dr. Goldin. At this consultation, Dr. Goldin asks patients about the concerns they have regarding their smile and the goals they have for treatment. A full mouth reconstruction consultation also involves a thorough evaluation of the smile. During the exam, Dr. Goldin evaluates:
Overall dental health
Gum health
Bite alignment
The function of the jaw joints
Dr. Goldin uses the information from this dental exam, along with his patient's specific goals, to determine what dental issues need to be addressed during full mouth reconstruction. Since full mouth reconstruction combines multiple dental procedures, treatment can address a wide range of problems, including tooth decay, chipped, cracked, or broken teeth, tooth loss, gum disease, malocclusion (misalignment), and TMJ disorder.
Selecting Appropriate Treatments
Once a patient's needs and goals have been ascertained, Dr. Goldin selects the dental procedures that should be included in their full mouth reconstruction to achieve the desired results. Any number of treatments can be combined to restore oral health and functions while enhancing the appearance of the smile. Some of the dental procedures that are commonly performed during full mouth reconstruction include:
Dental fillings
Dental crowns
Dental bridges
Dentures
Dental implants
Periodontal treatment
Orthodontic treatment
Porcelain veneers
Creating a Treatment Schedule
The final stage of full mouth reconstruction planning is the creation of a treatment schedule. One of the benefits of full mouth reconstruction is that it combines numerous dental procedures into one treatment plan so that patients have to undergo fewer dental appointments vs. if the procedures were being treated separately. Still, while some full mouth reconstruction procedures can be completed in a single day, many patients require multiple appointments to complete their treatment plan, because some of the dental procedures must take place in stages.
When creating a full mouth reconstruction treatment schedule, Dr. Goldin strategically plans out dental visits to best maximize each appointment and minimize the overall number of appointments needed. This allows patients to get treatment results in the shortest time possible while also reducing treatment recovery time.
Contact Us
Full mouth reconstruction addresses widespread dental damage to enhance the strength, health, and beauty of your smile. If you would like Dr. Craig Goldin to customize a full mouth reconstruction plan that meets your unique needs and desires, request an appointment online, or call (248) 519-1919.
Related to This