Memberships and Affiliations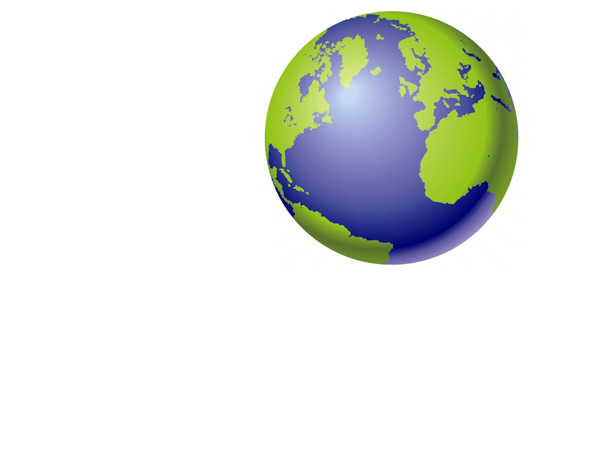 Drs. Craig and Marcy Goldin
Discuss How They Change Lives Through Dentistry
In his free time, Dr. Goldin enjoys boating, snorkeling, and collecting saltwater fish. He also loves to spend time with his family and lovely wife, Dr. Marcy Goldin.
Protect Your Family's Oral Health
Contact Our Office in Troy, MI
No matter what you and your family members need to improve your oral health, our team of dentists has you covered. We can provide you with all the dental care you'll need in a relaxing environment that feels more like a spa than an office.
If you're interested in dental treatment, we invite you to request a consultation with our form or call us in Troy:
The Cosmetic Dentistry Institute is committed to excellence in dental care. Our dentists warmly welcome new patients.
What Troy Patients Think of Dr. Goldin
"I highly recommend."
From the moment you walk in...until the moment you leave, each and every person was just so wonderful. My honor to meet Dr. Goldin. He put me at ease, and believe me, my situation is dire. He answered all questions so that I could understand what he would do, and how he would do it. He made me feel that he has it more than under control. I look forward to having him handle my dental care.
View on Google
I had some recent implant work done and I was very happy with the services provided. The office is cozy and the staff is great. Doctor Goldin was very professional and knowledgeable throughout and always made sure to explaian the procedure and steps thoroughly- I highly recommend for any dental needs
View on Google
See the Results You Can Achieve
With Craig Goldin, DDS, on Your Side
Services Offered by Craig Goldin, DDS
Dr. Craig Goldin is proud to offer general, cosmetic, and restorative care to patients of all ages. Some of his most notable services include:
From CEREC® crowns to Invisalign®, Craig Goldin, DDS, can address all your cosmetic concerns. Concealing dental stains, straightening misaligned teeth, and correcting minor chips and cracks are all a breeze with Dr. Goldin on your side.
Dental implants replace tooth roots to prevent jawbone atrophy and support crowns, bridges, and dentures to replace all levels of tooth loss. Dr. Goldin can place your implants and create lifelike restorations to complete your smile. He is a proud Diplomate of the International Congress of Oral Implantologists (ICOI).
If you've had bad experiences with dentists in the past, have a hard time sitting for long periods, or simply have to undergo a lengthy procedure, Dr. Goldin can use sedation dentistry to keep you comfortable. You can receive the care you need in a spa-like environment and benefit from the relaxation sedation dentistry provides.

More Reviews for Dr. Craig Goldin
"They did such a phenomenal job."
This office was a perfect fit for me and my many dental needs. Dr. Golding is amazing charming,kind and knowledgeable. The office decor is beautiful the art on the walls. The staff is beyond wonderful. These ladies make you feel like you have known them forever. If you are looking for a dentist office that you can trust to give you pain stress free visits. You are in the right place.
View on Google
Office is very tidy and presentable. I got full teeth implants by them. Doctor.Goldin was very professional and helpful. Takes the time to explain to his patients which was much appreciated. :) They did such a phenomenal job and I highly recommend :)
View on Google